THE SURGE ARE SPACEBORNE NOMADIC CREATURES FEEDING OFF ENERGY, WHICH THEY CAN THEN DISCHARGE IN DEFENSE.

THEY CAN ALSO SLIGHTLY CHANGE BODY FORM TO ENABLE THEM TO FLY, FIGHT OR MANIPULATE OBJECTS.

THEY COMMUNICATE TELEPATHICALLY.

THE SURGE ARE SPLIT INTO DIFFERENT GROUPS THROUGHOUT THE UNIVERSE, EACH HAVING THEIR OWN 'CULTURE'.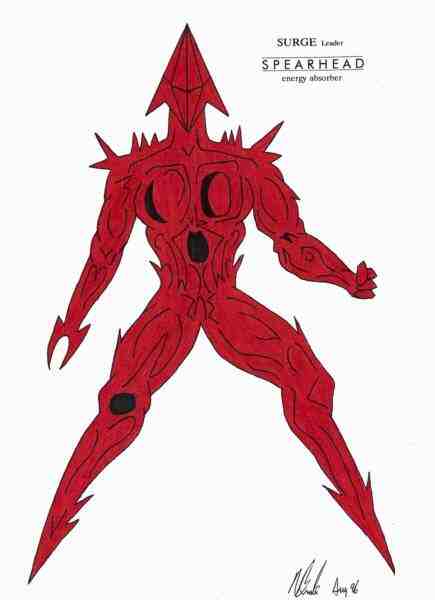 SPEARHEAD

LEADER OF HIS SURGE GROUP

SINE

A FEMALE OF THE GROUP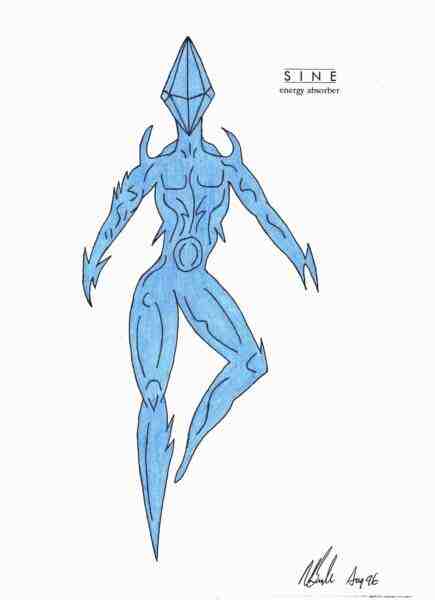 SOLITUDE

WE'VE MET HIM FROM THE MULTIFORCE